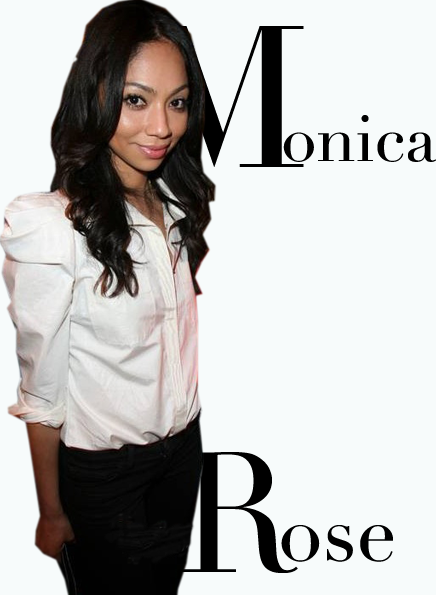 Who is the mastermind behind some of your favorite celebrities fashions? Well no other than the notable
Monica Rose
. I know
Ms. Rose
for styling my favorite reality tv moguls
The Kardashians
. Also,
Monica
can be out seen in out in some amazing pieces and outfits herself. This young celebrity stylist outta have her own show if you ask me. Watch out
Rachel Zoe
!!! No, just kidding :-). Over at
Monica's
amazing fashion blog, she posts her favorite top 3 2011 fashion fall colors. I'd have to say
Monica
knows her fashion and I 100% agree with her. Here are the 3 colors:
How Cute Are These Dresses?
Keep Up With Celebrity Stylist Monica Rose Via The Following: