My Birthday is coming up January 29th and I haven't stated the gifts I want. Along with that delicious chocolate bucket seen above in the picture; well if only it was just filled with M&M's. Well here are my gifts that I really want on my Birthday. Check them out after the jump.
Apple MacBook Pro 13"inch
Costco/BJs Buttercream Cake (Sheet)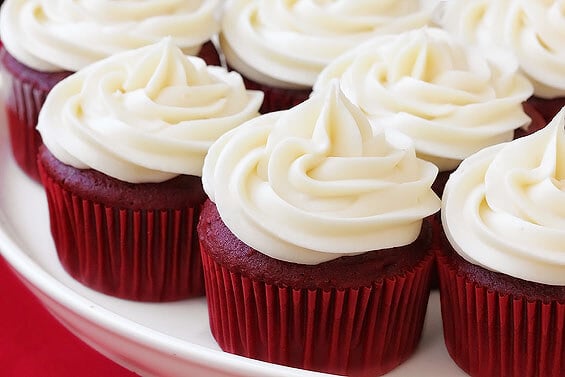 Red Velvet Cupcakes
Sour Patch Kids All Varieties
Oh Yeah! Oh Yeah! Oh Yeah! Oh Yeah!