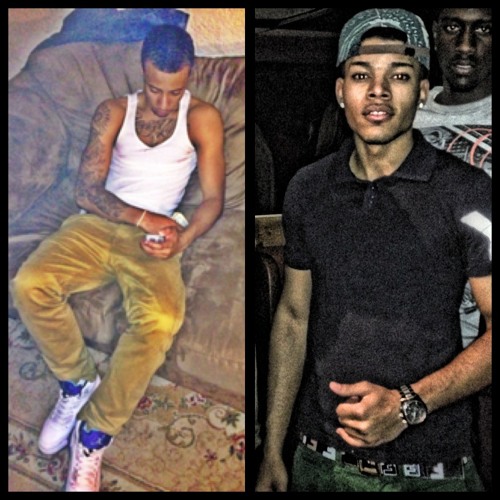 Left To Right: Chino & Mar
Brooklyn, New York unsigned artists are on the rise ! Look out for MORE BUCK$ Entertainment artists Chino & Mar as they are new on the music scene with their first single "WDGAF" self explanatory (We Don't Give A Fuck) from their upcoming mixtape 'Street Tape' this September.
There's nothing like hearing nitty gritty rap as such as New York artists, they have their own swag that's unpredictable. I'm pretty sure these two will be releasing a video for the single but for now check out the new artists show them love and be sure to download the single "WDGAF".


Be Sure To Follow Chino & Mar Via The Following: